WHY JOIN ATLAS MINING?
Our company is committed to the personal and professional development of our employees.
Our projected Life of Mine is more than enough to pursue your personal growth opportunities and develop your career in the mining industry. We strive to make sure that you grow with us, as we continue to develop and expand our current operations.
The employees of our company are regularly provided with avenues for the improvement of their skills through organized training programs. More importantly, they enjoy benefits that enhance quality of life such as the use of housing facilities inside the mining complex, the grant of various forms of allowances, free or subsidized medical and dental services at the Carmen Copper Corporation Hospital and company-accredited medical service providers, matriculation subsidy for those who have dependents studying at De La Salle Andres Soriano Memorial College, and access to free transportation services to and from their work areas. All of these seek to ensure that Atlas Mining and Carmen Copper remain the preferred employer in the industry.
WHO ARE WE LOOKING FOR
If you are a team player, ready to share ideas, collaborate, challenge and support those around you, creating positive and long-term change, then…. it's YOU who we are looking for.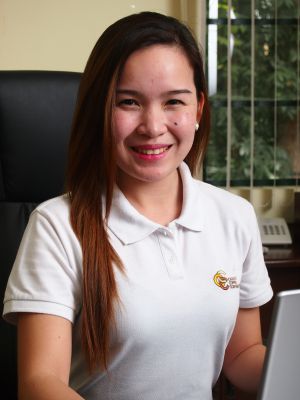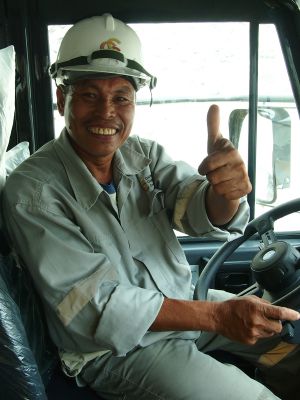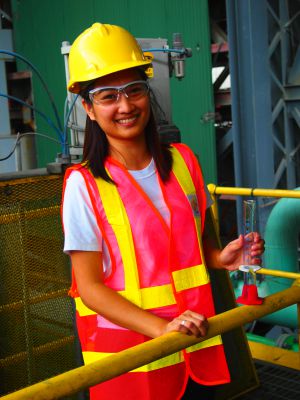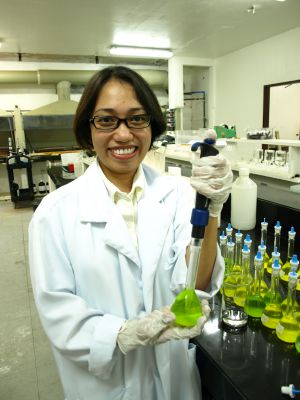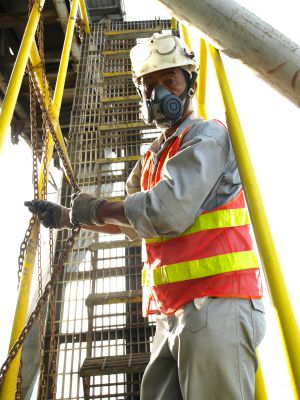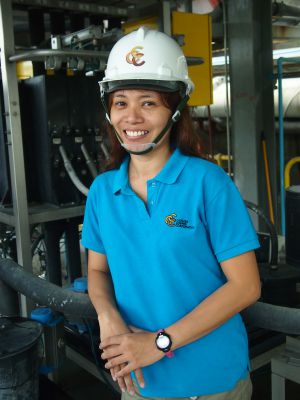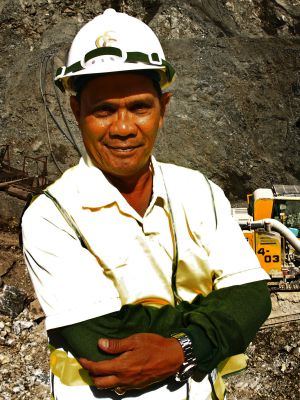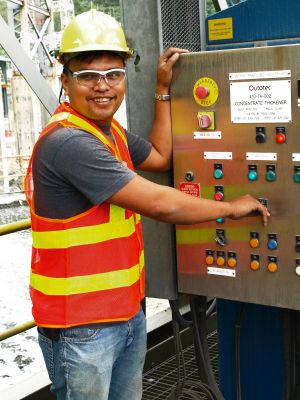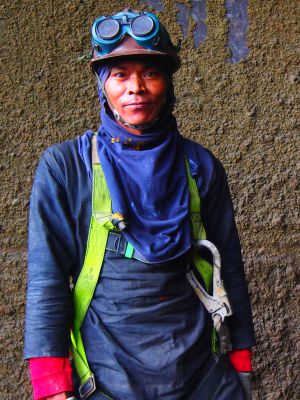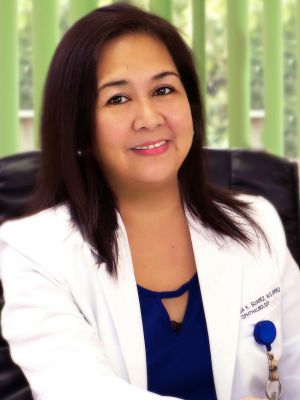 THE COMPANY'S CULTURE
The company through its wholly-owned subsidiary Carmen Copper Corporation continuously develops programs aimed at uplifting the social and economic condition of the surrounding communities. We are proud of our practices consistent with the principles of responsible mining.
The company is dedicated in achieving and maintaining the highest standards in health, safety and environmental practices. It works in partnership with local communities and other stakeholders to promote social progress for the benefit of all.
The operation of the Toledo copper mine is driven by a robust workforce made up of over 3,000 skilled workers and professionals. Recognizing that such manpower represents its core asset, the company is committed to promoting the development and welfare of its employees, and to ensuring that their rights under the law are always protected.
COMPANY'S CORE VALUES
Our culture and character is guided by the following values.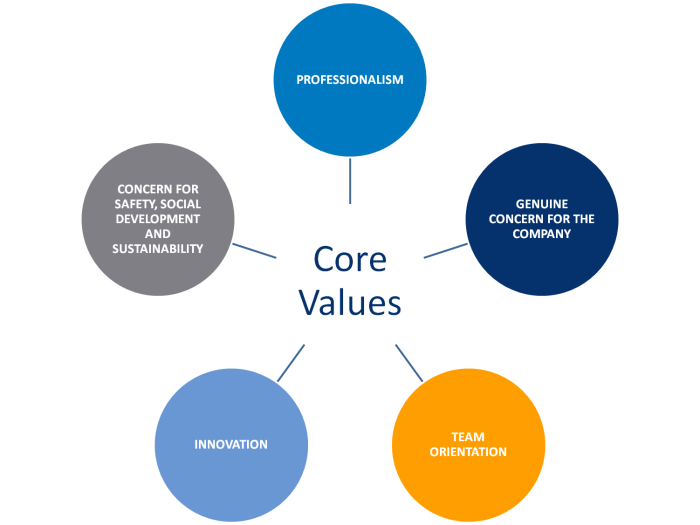 PROFESSIONALISM

We conduct our work with high ethical standards and a positive behavior. We are determined to achieve our goals and fulfill our commitments in an excellent, timely and consistent manner that will serve the needs of our internal and external customers.
GENUINE CONCERN FOR THE COMPANY

We are accountable to our organization. We will be a good representation and steward of Atlas Mining. We will protect and take care of our image, name and resources and we will contribute to the achievement of company goals and objectives. 
TEAM ORIENTATION

We value teamwork and collaboration and the greater outcome it brings to our organization. We commit to support each other, contribute our individual strengths and work together cooperatively.
INNOVATION

We will consistently pursue excellence in our work and seek new opportunities for growth. We will adapt to change and new ways of doing things and will strive to be a competitive, relevant and a valuable contributor to our organization.
CONCERN FOR SAFETY, SOCIAL DEVELOPMENT AND SUSTAINABILITY

We are sensitive to the needs of our employees, our community and the environment. We will ensure a safe working environment for our people, participate in programs that will promote growth within our host communities and contribute to the conservation of our resources and the protection of the environment.