ATLAS EXPLORATION INC.
OVERVIEW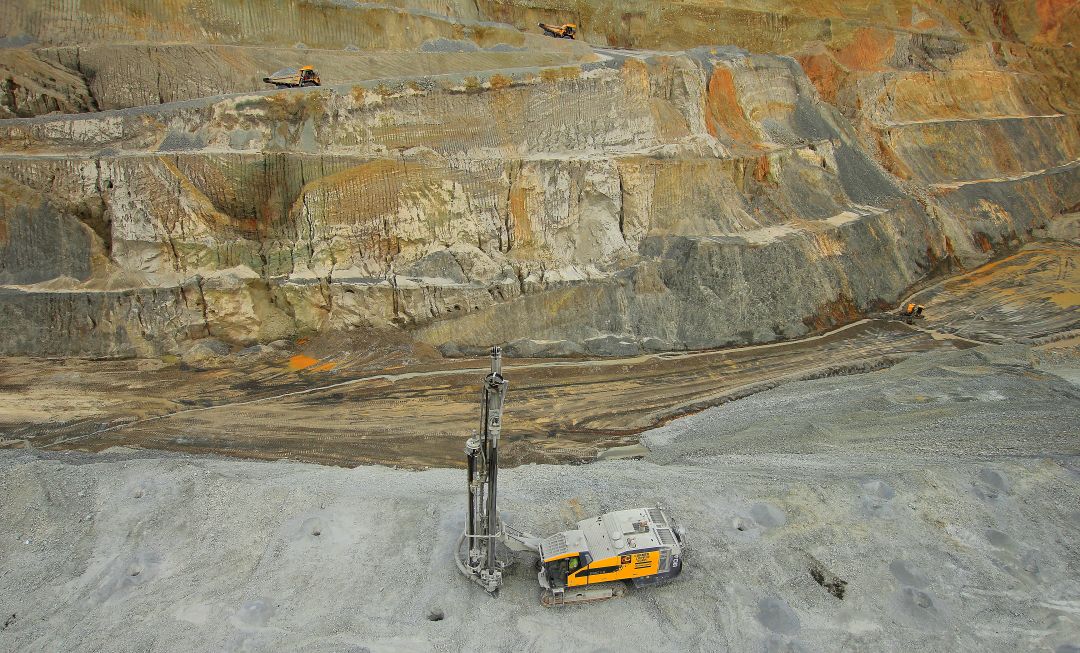 Atlas Exploration, Incorporated ("Atlas Exploration, Inc.") is a wholly owned subsidiary of Atlas Mining.
Atlas Mining is expanding its mineral base to enable future diversification and expansion, primarily for copper, gold, nickel and other industrial minerals.
Toledo Copper Complex Projects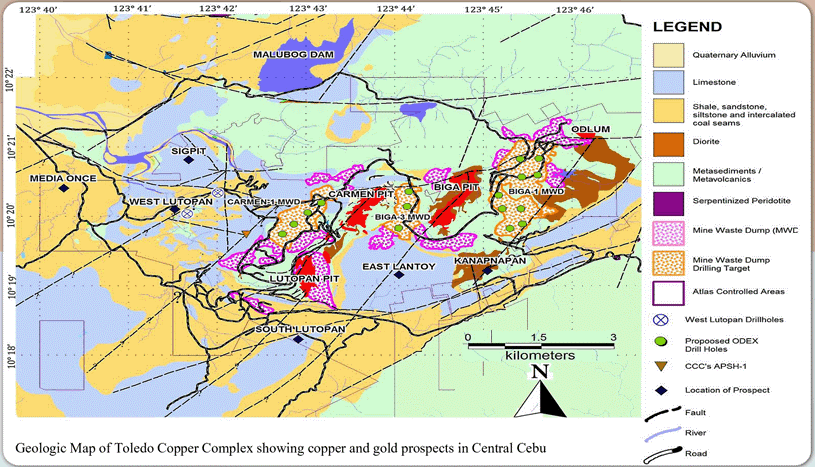 The Toledo Copper Complex (TCC) being the primary target for exploration has seven project areas, namely: Sigpit, West Lutopan, South Lutopan, Kanapnapan, Media Once, Maypay and Carmen Mine Waste Dump.
The Company continues to believe the possibility of discovering from these areas additional extensions and/or satellite deposits proximate to the Lutopan and Carmen Orebodies and the Biga Deposit.
Exploration activities include detailed surface geological mapping, and correlation between the newly gathered data and complied data from previous exploration works. The comprehensive database will serve as a tool for geologists in planning for follow-up exploration activities and identifying new targets. Particular attention has been given to the Carmen Mine Waste Dump for a possible source of "low cost ore". The large tonnage and fairly high cut-off grades of previous operation of Atlas Mining from 1955 to 1993 and its proximity to the Carmen Concentrator (CARCON) made it number one priority among the 12 Mine Waste Dumpsites.
Diwata Gold-Copper Project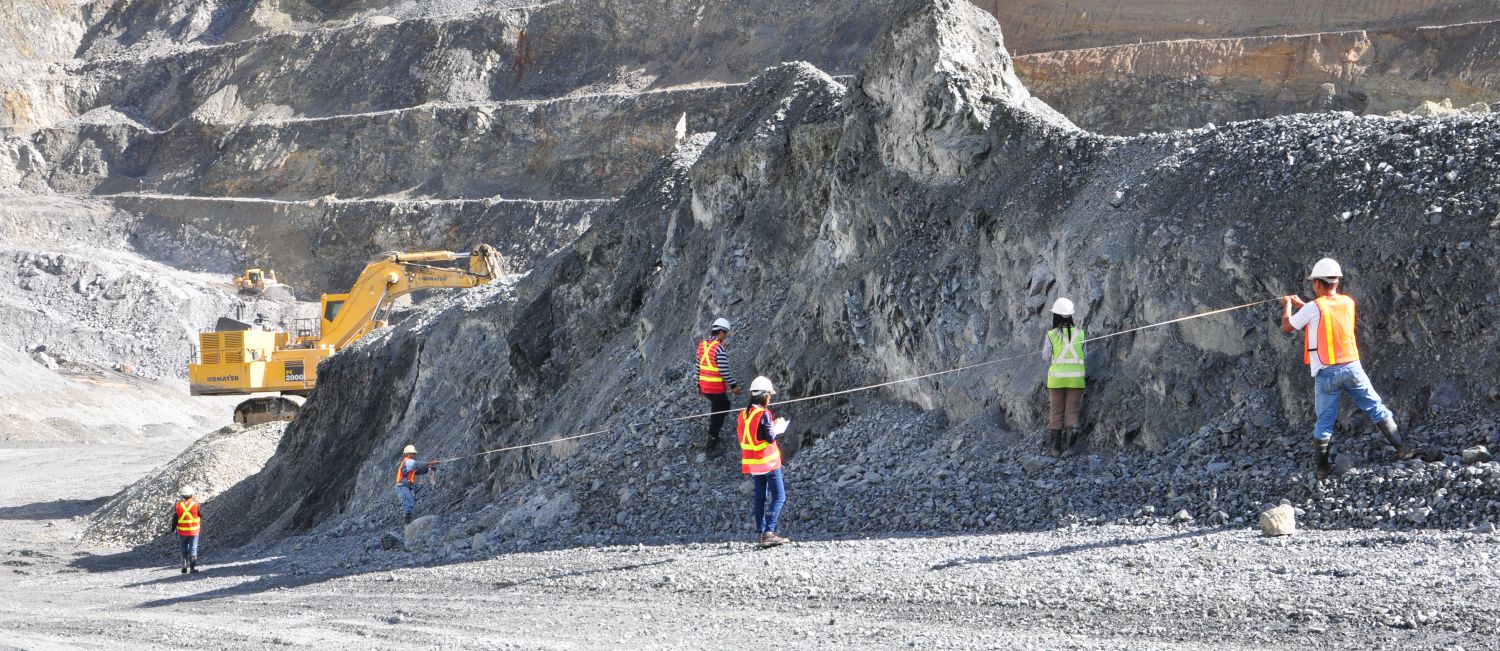 The prospect which is located in Surigao del Sur has been initially assessed to have high potential for porphyry copper and vein–type gold deposits. Atlas Mining is in the process of confirming the grant of the Manobo Tribe of the municipality of San Miguel of its free prior and informed consent (FPIC) relative to the approval of Exploration Permit Application.  The relevant FPIC Report was endorsed to the chairperson of the National Commission on Indigenous People (NCIP) for evaluation and appropriate action.
Mine Acquisition Plan
Atlas Exploration Group continued to evaluate properties/ projects in different parts of the country. The evaluated areas include those with possible high grade porphyry and /or vein-type copper deposits which could be ready for mining in less than five years.